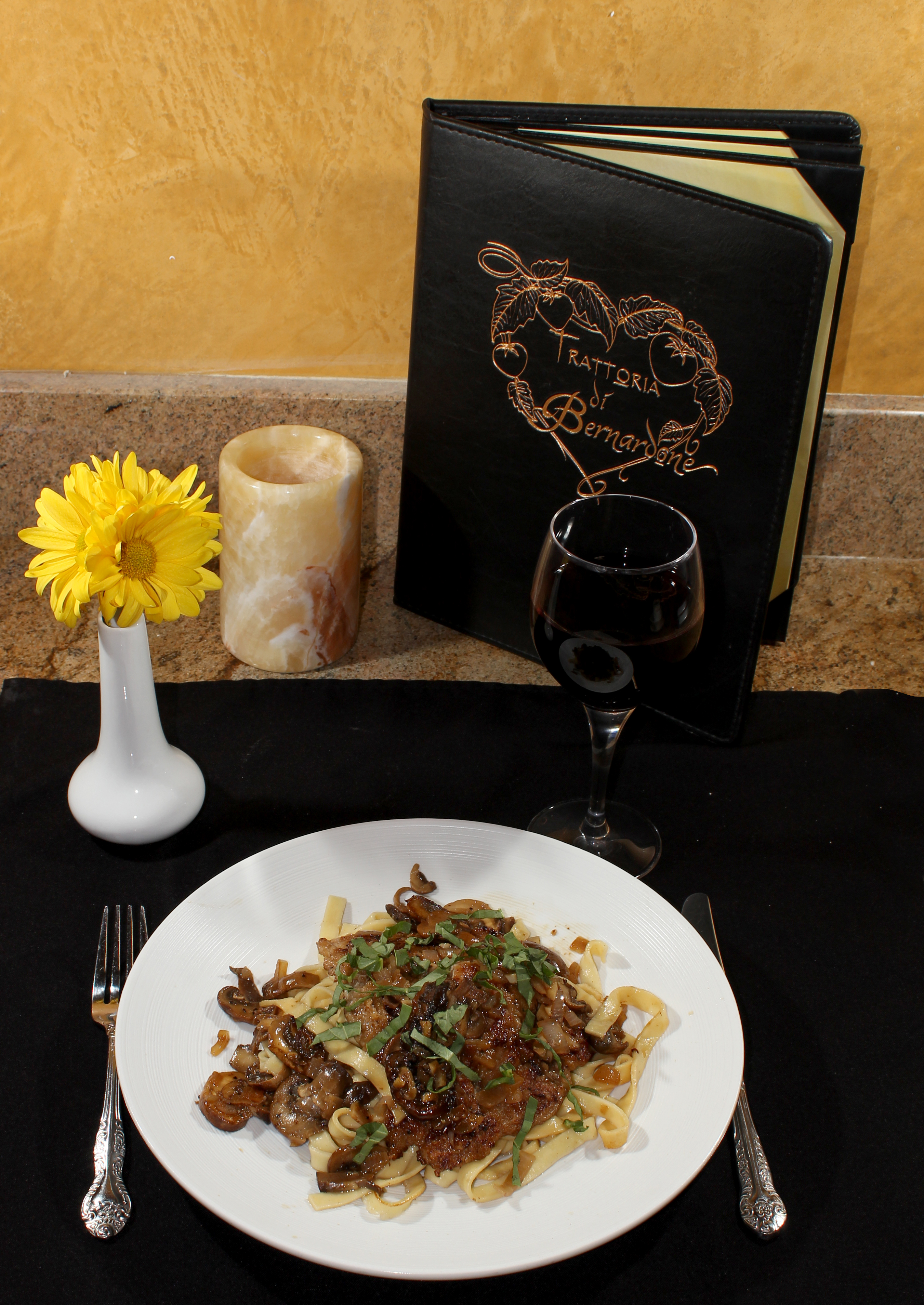 Starting February 7, 2018 and continuing the First Wednesday of Each Month, Trattoria Di Bernardone will be celebrating "La Dolce Vita" - An enthusiastic view of life expresed in the Italian Culture most especially through the lens of food and wine!
Please provide your email address at our hostess stand if you would like to be part of this series of events designed to provide Farmington with fun and extravagant dining!
A menu will be generated soon for February and tickets will be sold for the event!
Grazie, Mario
---